Companies in Change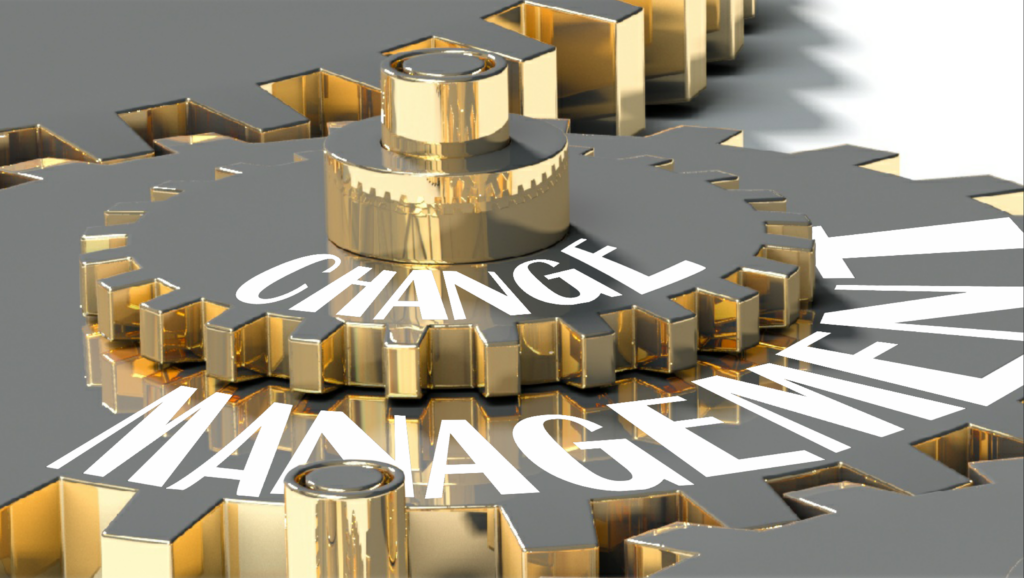 Companies regularly adapt to the current requirements of the respective market and change themselves and their structures. Ongoing changes or complete reorganisation can lead to confusion and misunderstandings among employees.
In order to guide all those involved efficiently and clearly through the changes across all hierarchical levels and to achieve a positive acceptance of the new situations, professional support from the change management is required.
Such changes often lead to many questions among the employees concerned. It is necessary to identify and analyse the areas of concern (work content, place of work, working methods, team membership, etc.). Measures derived from this analysis should help to maintain motivation, performance and thus efficiency.
Together with our trained coaches, we guide your company through these changes and pay particular attention to efficient communication between all parties involved. For this purpose, we set up a Transformation Management Board (TMB), which is composed of participants from all hierarchical levels. Employees will continue to receive goal-oriented support in the form of workshops, training and coaching on their future path.
Consulting, Training and Coaching
We advise and support you individually in developing a lean and efficient structure. Particularly when setting up cross-location and global organisational structures, a balance between local expertise and overarching necessities is required. New structures and suitable processes require a holistic concept, which we help you to develop with our experience and offer you sustainable benefits.
When changes are made, communication between all those involved is of paramount importance. A clear communication strategy must therefore be in place before the first announcement of the upcoming processes.
With our concept of the Transition Management Board you can rely on a proven link between top management, executives and employees to clarify and buffer all issues.
Regardless of your position in the company, we will guide you through the upcoming changes.
We advise, train and coach you and your team according to the specific situation and ensure a smooth transition until all necessary aspects are fully implemented.
We also accompany your line and project teams through this period and support the new development of team roles and new formations of the individual team compositions to create a results-oriented unit.